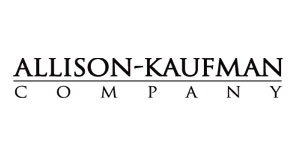 Allison Kaufman
Allison-Kaufman Company, in business since 1920, is one of the oldest and most respected diamond jewelry manufacturers in the United States. Our family owned business has had a commitment to manufacturing the best in fine diamond jewelry for nearly a century. Our quality and workmanship is unsurpassed and our styling is legendary. Our knowledgeable and experienced staff selects only the most brilliant diamonds to be meticulously hand set into exquisite, handcrafted Allison-Kaufman diamond jewelry.
Shop our Allison Kaufman products View all

→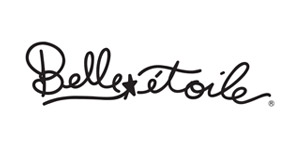 Belle Etoile
Belle Étoile, pronounced "bell eh-twahl," is a French and Italian designed jewelry company, and in French, Belle Étoile means "beautiful star." We strive to capture the natural grace and sensuality of the modern woman by skillfully crafting each piece with the most delicate materials such as nickel allergy-free rhodium-plated sterling silver, hand-painted Italian enamels, Italian rubber, Italian resin, and seashell pearls to express femininity, individuality, and above all, beauty.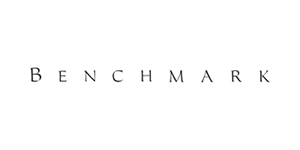 Benchmark
Manufacturing beautiful bridal jewelry for over 40 years, Benchmark utilizes the finest skilled craftsmen and state of the art technology to create beautiful wedding rings in gold, palladium, and platinum. Proudly manufactured in the U.S.A., each Benchmark ring is carefully crafted and undergoes a 6 step quality control process to ensure that your wedding ring will last for generations.
Shop our Benchmark products View all

→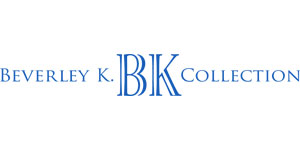 Beverley K
Established in 1999 by Morrie Knopp, Beverley K is a prominent brand among fine jewelry retailers. The company is renowned for stunning vintage reproductions, brilliant detail work, full customization services, and old-world craftsmanship. Master artisans design and fabricate, polish, engrave and mill Beverley K Jewelry by hand. Every design is available in 14K and 18K white, rose, and yellow gold, as well as platinum. The collection distinctively embodies enduring grace, style and beauty; there is nothing quite like Beverley K.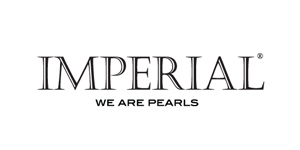 Imperial Pearls
Cultured Pearls are one of the most intriguing, stunning and beloved gems in the world. Imperial cultured pearls are fashioned into jewelry using a wide variety of pearl types. With Akoya pearls, Tahitian pearls, South Sea pearls, freshwater pearls, and Keshi pearls, you can clearly see what makes this collection Imperial.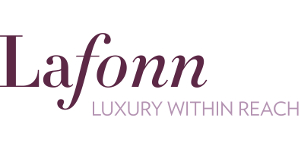 Lafonn Jewelry
Lafonn offers extravagant handcrafted designs in sterling silver, handset with the worlds finest simulated diamonds. Unsurpassed quality and dazzling perfection are the foundation of Lafonn's brilliance and fire. As a design house and manufacturer with over 30 years of experience in the art of fine jewelry, Lafonn is proud to offer our collection of couture sterling silver jewelry. The moment you touch and handle our jewelry, you will experience the difference. Lafonn products give the opportunity to own a beautiful, well made piece of jewelry at a price that is within reach.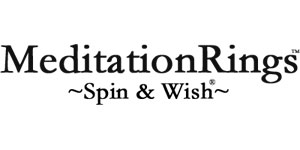 Meditation Rings
MeditationRings provides the finest quality of hand crafted gold and sterling silver designer rings with spinning bands. All our meditation rings are hand crafted by artisans in Israel and are made of the finest quality materials. MeditationRings collection is frequently seen in leading fashion magazines and is worn by many of Hollywood's leading celebrities.
The Meditation Ring is based on the ancient Tibetan Prayer Wheels. The practice of turning the prayer wheel is said to be of immeasurable benefit for oneself and others, by helping the practitioner accumulate wisdom, incr...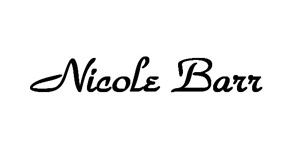 Nicole Barr
In the tradition of artists like Faberge and Lalique, Nicole Barr uses true vitreous enamel (hard fired glass) painstakingly applied by hand to 18 K gold and silver – complemented with diamonds and gemstones. We specialize in a difficult technique called plique-á-jour, where the enamel is suspended between delicate wires of silver or gold without a backing, allowing the light to shine through.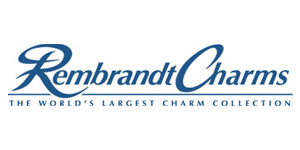 Rembrandt Charms
Rembrandt Charms is world-renowned for superb craftsmanship and a stunning collection featuring thousands of charm styles. Only Rembrandt has earned the title, The World's Largest Charm Collection by offering each charm style in five different precious metals: sterling silver, gold plate, 10k yellow gold, and 14k yellow and white gold. All Rembrandt products are backed by a Lifetime Warranty.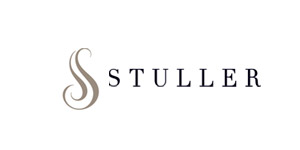 Stuller
Since it's founding in 1970 Stuller has been creating a wide range of beautiful products including bridal jewelry, finished jewelry, mountings, diamonds, gemstones, findings and metals.
Shop our Stuller products View all

→
The Hand Engraving Studio
The Hand Engraving Studio is the workshop of artisan Katie C. Spurlock, a skilled hand engraver with more than 12 years of experience engraving silver, gold, platinum, pewter, aluminum, titanium, and yes, even plexiglass! Please see the Photos section of this page for examples of her fine hand engraving.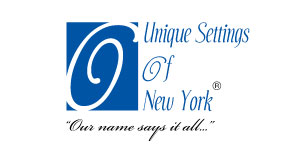 Unique Settings
Unique Settings of New York™ is proud to be one of the first GREEN jewelry manufacturers located in the United States. Known as the industry's 'Custom Jewelry Specialist,' Unique Settings helped set the industry standard in recycled metals and conflict-free stones. The company feels an extreme commitment to give something back by using only 100% recycled metals bought from earth-friendly refineries. Likewise, only Kimberley diamonds and colored gems from ethical sources are used to create their amazing Bridal and fashion pieces.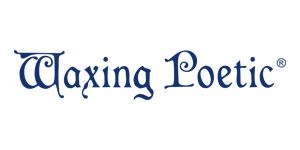 Waxing Poetic
WAXING POETIC'S personal, imaginative designs are crafted of sterling silver and mixed metals, and also in a variety of antique inspired fabrications. We offer exclusive insignia, iconic and keepsake collections, easy ways to combine jewelry into a personal statement, and top-notch quality.

Our heirloom-quality designs have been lauded by numerous publications, and loved by many women for their quiet, relaxed luxury.